Adobe says goodbye to Flash
Adobe encourages web developers to abandon Flash and move on to such modern web standards like HTML5. In a post on the official blog of the company, Adobe underlined the importance of development of HTML5 and that web developers should stop using the Flash platform, which can be successfully replaced by a new standard. Also the Flash name used on the flagship product Flash Professional CC will be changed to Animate CC. It will be the main product for creating HTML5 content.
It is important to understand that this is not the termination of support of the Flash Player for popular web-browsers, the company will continue to support. It's all about the Flash as technology and about encouraging the developers to transition to a modern platform HTML5, which will now  be supported by Adobe. Flash Player is known for its large number of vulnerabilities which are constantly exploited by hackers to install malware.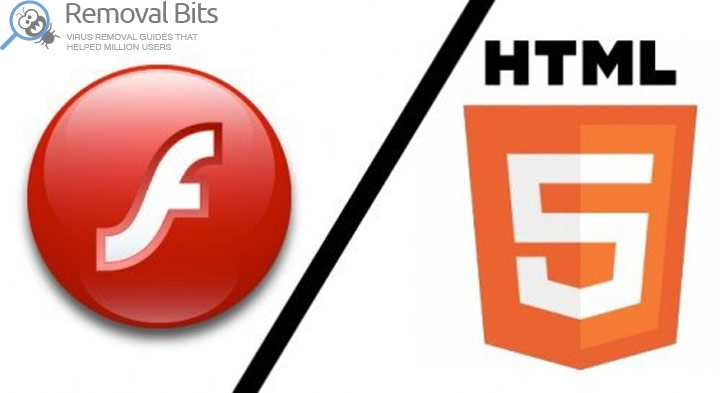 Adobe states that Flash technology is still used in a large number of games and various web applications, so it will remain working with them to support the proper level of safety for users. In particular, according to Facebook, that hosts a large amount of Flash content. The Adobe Company is not going to leave those users alone without proper support. However, Adobe will no longer add new features to the Flash Player, it will only focus on maintaining its security.
"While standards like HTML5 will be the web platform of the future across all devices, Flash continues to be used in key categories like web gaming and premium video, where new standards have yet to fully mature. Moving forward, Adobe is committed to working with industry partners, as we have with Microsoft and Google, to help ensure the ongoing compatibility and security of Flash content."
Flash is being slowly displaced from the web Players niche with the evolution of mobile devices, which developers, for example Apple, refuse to support Flash Player multimedia standard. Additionally, web pages with Flash content can be quite slow in operation and can cause the rapid battery discharges of the smartphones and laptops. A lot of criticism received a Flash Player that contained a large number of RCE and LPE vulnerabilities.
HTML5 is definitely a step in the future, however we don't know yet how it can be used for web games development and online streaming. So, let's wait and see. Stay tuned for the latest news in IT industry.