Samsung Company introduced a Security System for their TVs
Computers and mobile devices continue to be the main target for hackers, but the Internet of Things (IoT) also has a lot of potential, hackers cannot ignore this fact. Major electronics manufacturers are aware about this issue. So, Samsung presented a solution designed to protect users of smart TV, working on the basis of Tizen OS.
Samsung stated that in 2016 all TVs running the Tizen Operating System will be supplied with a new security system on board. Tizen OS is based on Linux kernel and is designed specifically for IoT market.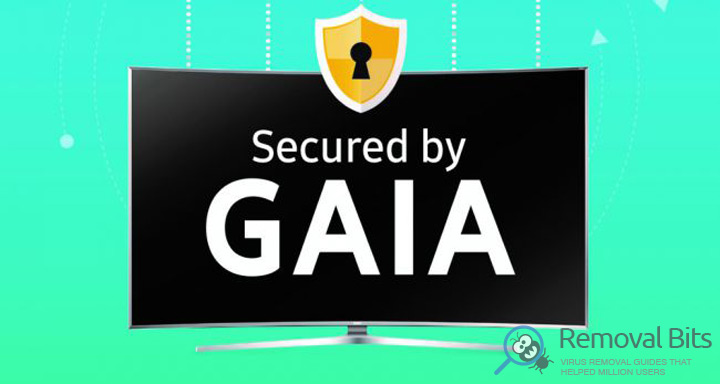 The protection system for Smart TVs was named GAIA and the company reports that it has three levels of security. Samsung experts explain that GAIA will provide protection to all three key components of Smart TV ecosystems: services, software and hardware.
GAIA creates a Secure Zone on the device – virtual barrier, which will protect all of the operation of basic services of TV. Secure zone is also protected by some kind of PIN-code key and it stores application passwords, financial data and personal information of the user. There will also be a virtual input device called Secure Keypad, designed to improve the safety of passwords, information about bank cards and other user's data.
In addition, GAIA will encrypt important information that is transmitted from the smart TV to remote servers. Protection system also includes built-in anti-virus. GAIA is able to detect and block unauthorized programs that hackers can use to break into TV. GAIA also protects the key areas of the TV's operating system and will not allow any modifications.
The main trump of GAIA by Samsung is hardware security. In fact, the operating system Tizen divided into two parts: the primary and so-called security space. The data in these two parts protected separately. In addition, a public key that is used to verify the operations is now hard-coded directly into the chip.
So far, Samsung intends to use the GAIA only to protect the Smart TV, but in the future plans to expand its use to other IoT devices.